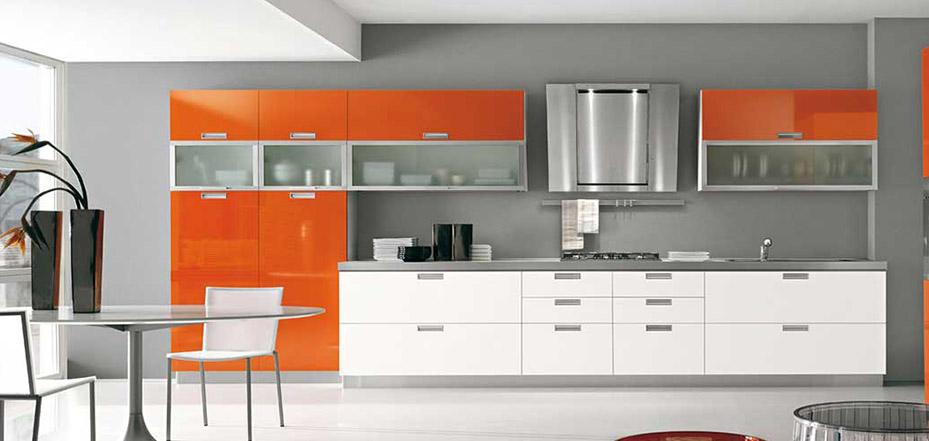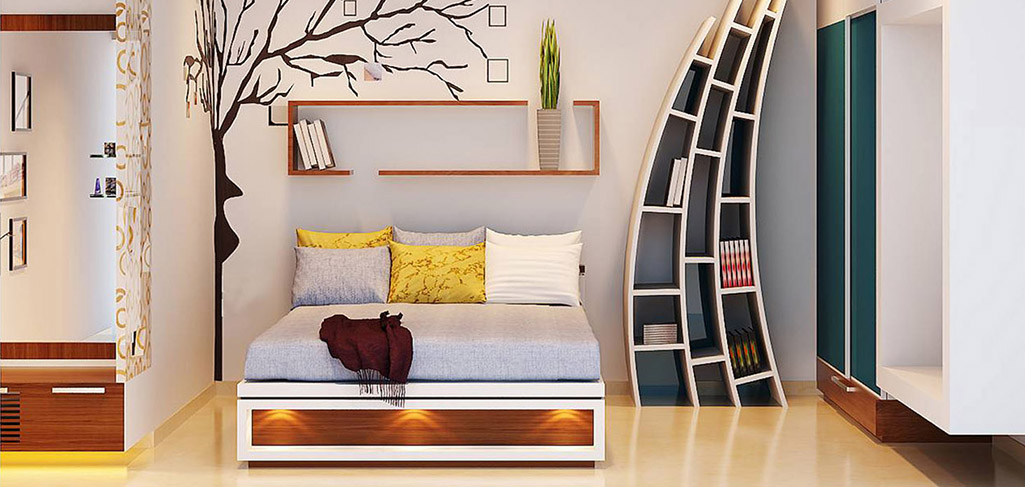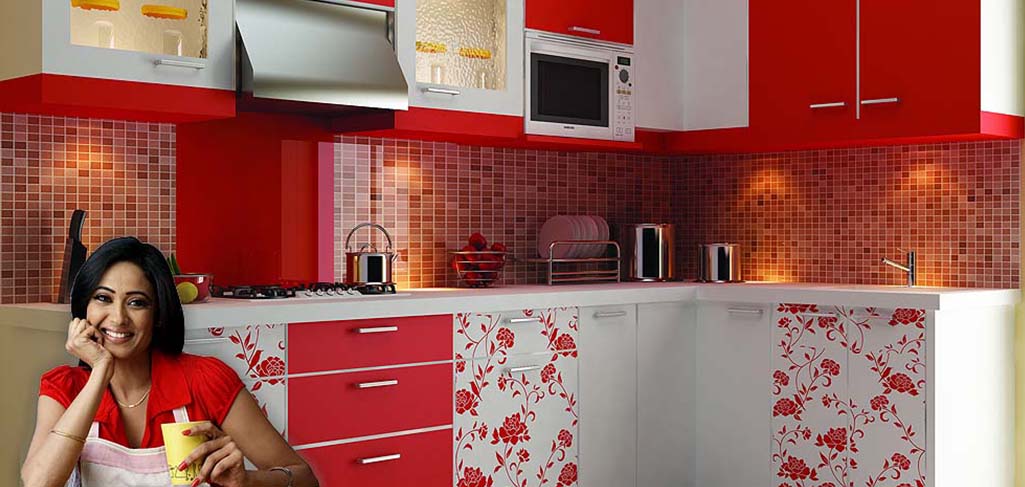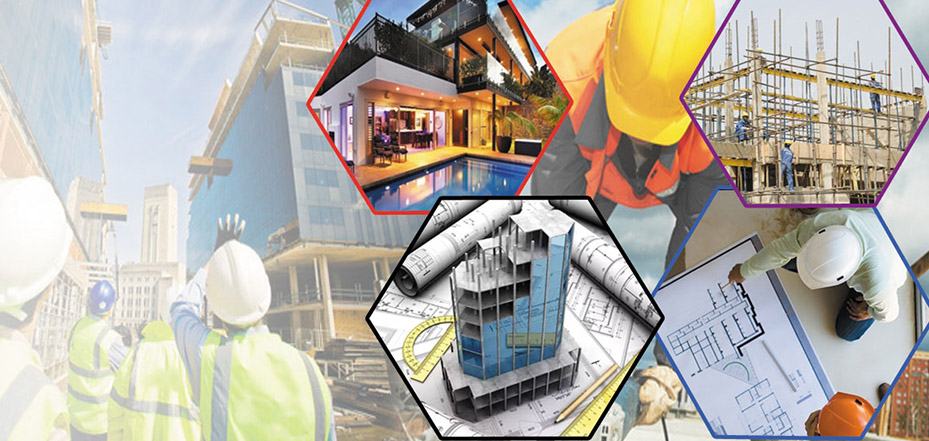 Previous
Next
Flipzio Design is a part of Flipzio www.flipzio.com company. We deliver Best Professional services near by you.
We deliver services through an online platform and pricing for almost all services is mentioned at www.flipzio.com website for Interior Designing, Plumbing, Pest Control, Home Cleaning, Electrician services. Best professional service provider at door step.
Interior Designing – Wooden Work, Modular Kitchen, False Ceiling, Painting, Tiling, 2D Design etc.
Plumbing – Basin & Sink, Grouting, Drainage pipes, Bath fitting, Tap mixtures, Water tank, Pipe fitting & connectionsw etc.
Pest Control – Anti-Termite, Cockroach, Ant & General Pest.
Home Cleaning – Kitchen Deep Cleaning, Home deep cleaning, Sofa/Chair/Carpet vacuum Cleaning.
Electrician – Wifi CCTV, Door video bell, MCB & Fuse, Wiring, Light, Fan etc.
We aim to provide affordable services and we have taken multiple steps to ensure a hygienic service experience.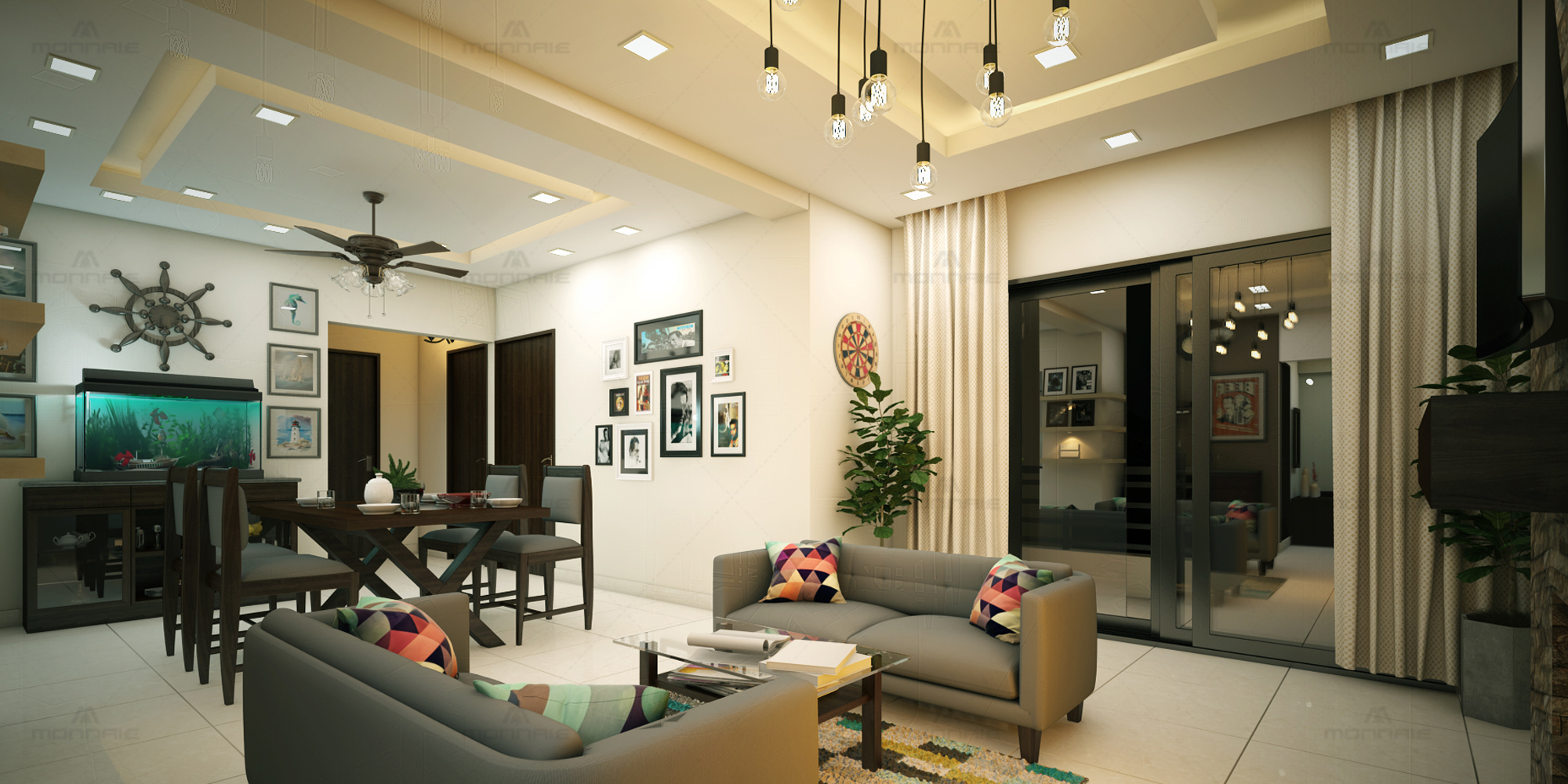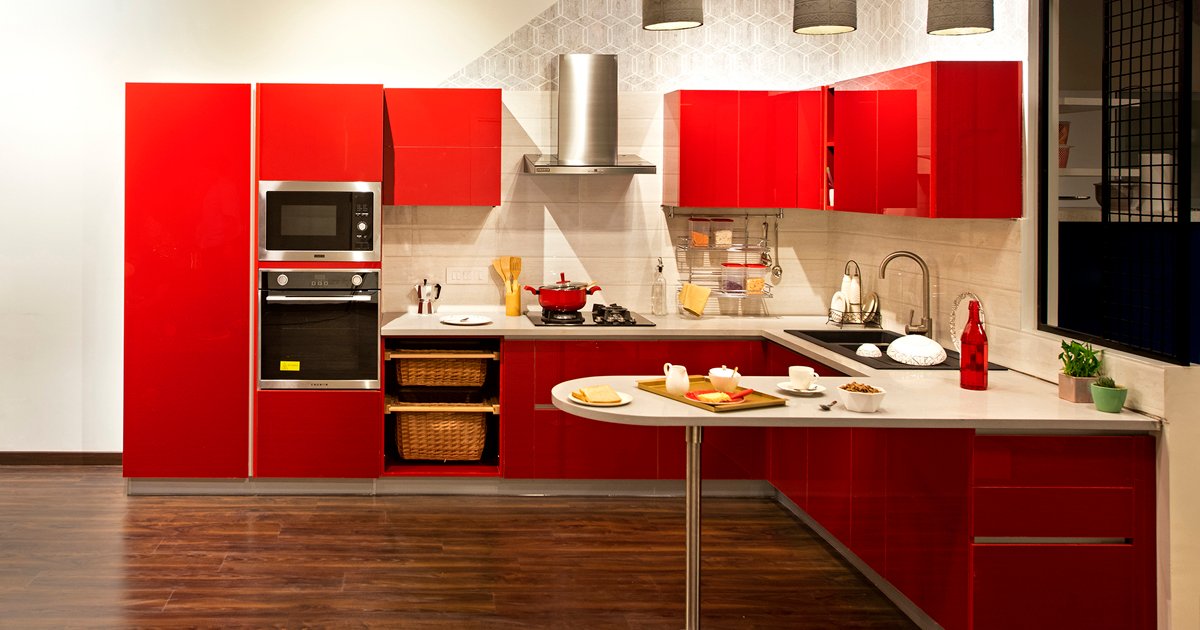 Interior Designing
We have been embellishing homes to give an elegant, efficient and comfortable lifestyle.
Our team is constantly experimenting with innovative, techniques, colors, designs, etc., in a quest to offer some interesting and value-added comfort for the home.
How it works




Prashant Kumar
I am happy with the service and the deal I got from this company. May be there are so many competitors but it depends of the service and satisfaction level which I got from this Flipzio. Speaking with the service team helped me exactly what I was looking for. The only reason to give 5 star just because of their patience, hard working, co-operating and the manners. Specially taking all precautions in this COVID. All the best for further🤝👍🏻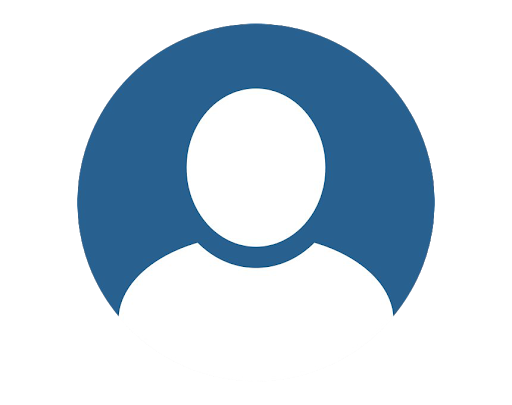 SHABANAM MALIK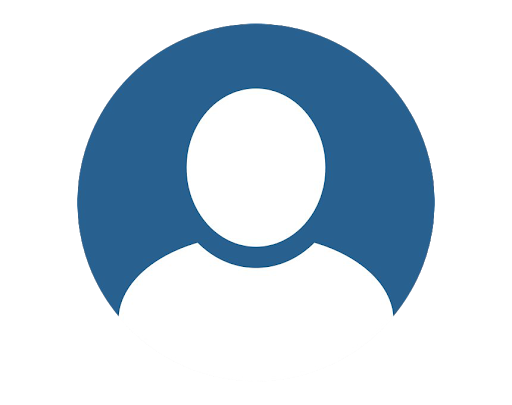 Chandra Shekhar
Great theme, just what we were looking for. Easy to install, easy to navigate.
View More Review